This email was sent by St. George's Regional Disaster Recovery & Outreach Center.
Email not displaying correctly? Click here.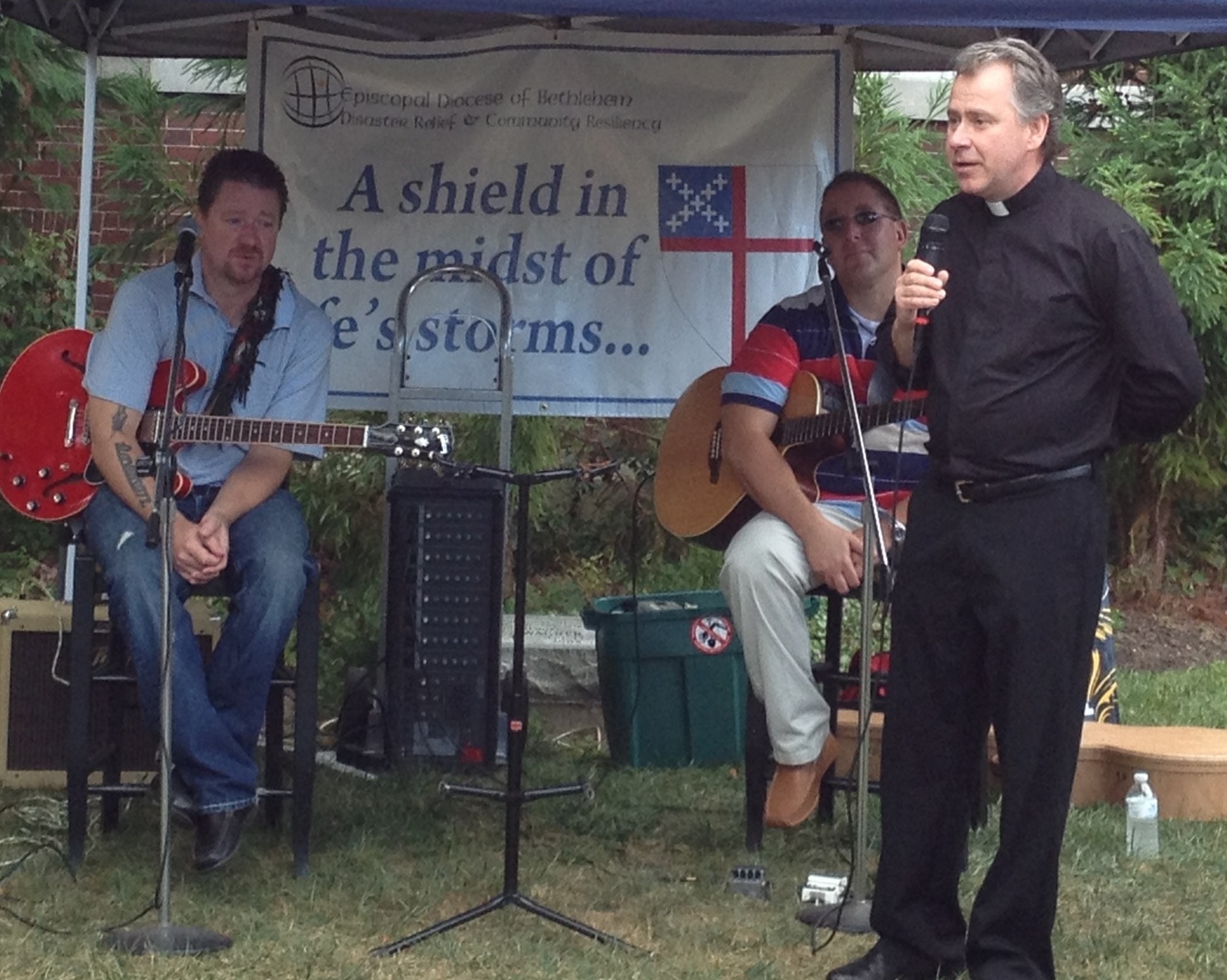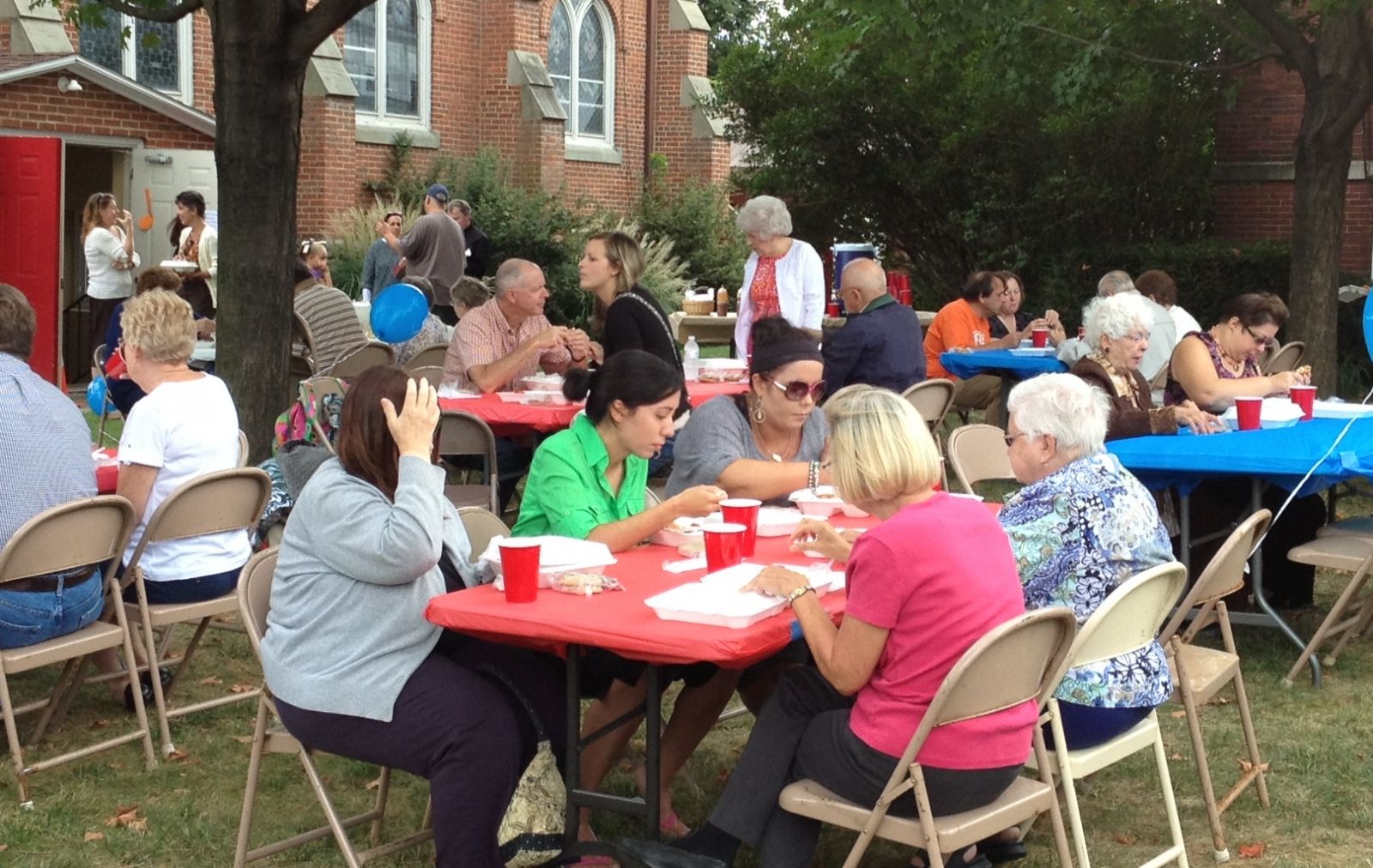 Dear Friends,
It's hard to believe, but this past Sunday, September 8, was the second anniversary of the flood that devastated one-third of West Pittston and a number of other towns along the banks of the Susquehanna River.  To commemorate this anniversary, a special event was held for residents of West Pittston who were affected by the flood.  
This listening session to hear our neighbor's stories and identify unmet needs used grant funds from Episcopal Relief & Development, donations and the volunteer time and talent of Trinity West Pittston parishioners and friends to host an event that included a commemorative Mass, a pulled pork lunch, music and a free raffle.  About 80 people joined us that day.
While we heard many joyful stories of recovery and new starts, we also heard from a number of neighbors that are still struggling to return to their homes or are living in partially completed homes even now, a full two years after the flood.  We were glad for the opportunity to have this event and find some of these neighbors who need help, and we will be following up with them in the days and weeks ahead to offer assistance and show them that the Episcopal Church means it when we say, "We're here for you…"
Many neighbors told us on Sunday how much it has meant to them to have the small token gifts delivered to them over the past two years with the reminder that our Church has not forgotten them, and they were glad for the handouts from Episcopal Relief & Development that we provided with tips on ways to prepare for a disaster.  Our neighbors know it is only a matter of time before the Susquehanna rises again–in fact, just last night our area was under a thunderstorm and flash flood warning, and as the heavy rains fell and water poured into storm drains, we know our neighbors once again felt great anxiety.
Please join us in giving thanks for the recovery in West Pittston and surrounding areas, in praying for our neighbors who are still trying to reach a "new normal" even two years after the flood, and in preparing for the inevitable disasters that will affect us all at one time or another.  Click here for disaster preparedness resources, and thank you for all you do to help our Church to be prepared to be our neighbors' "SHIELD in the midst of life's storms."
Faithfully,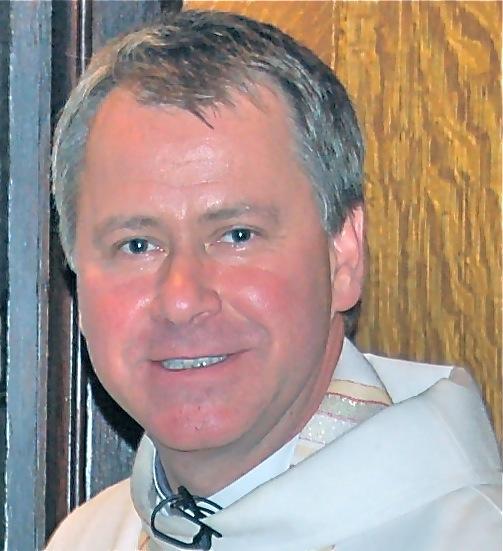 Rev. John Major
Rector, Trinity West Pittston
Priest-in-Charge, St. Clement & Peter's, Wilkes-Barre
Director, St. George's Regional Disaster Recovery & Outreach Center
Episcopal Relief & Development Diocesan Representative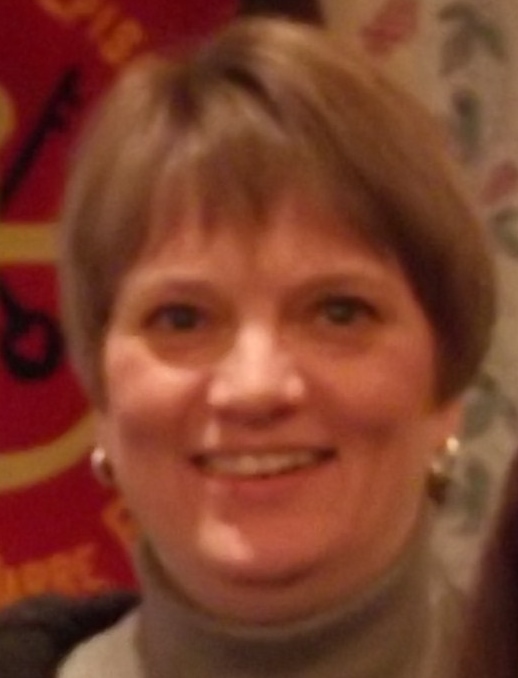 Janine Ungvarsky
Diocesan Program Manager for Episcopal Relief & Development
FLOODCare Coordinator, Trinity West Pittston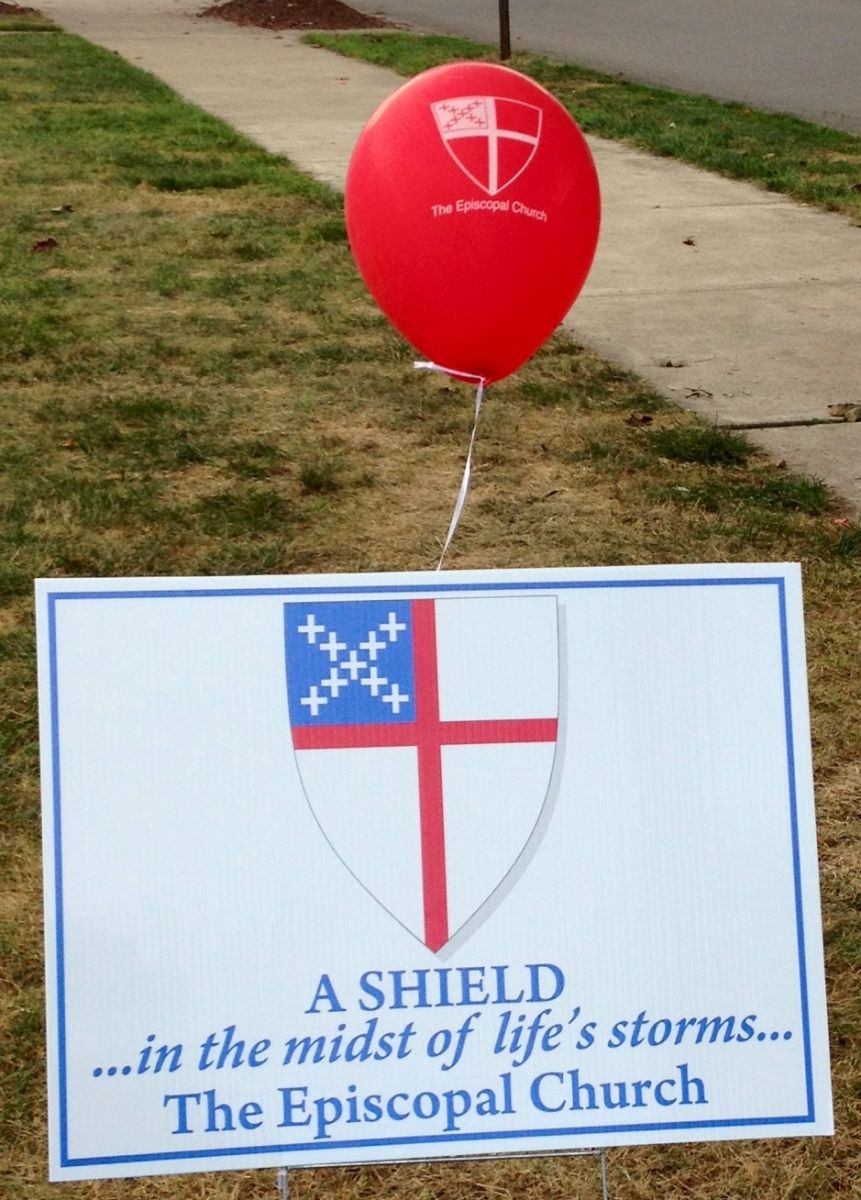 This email was sent by Diobeth Episcopal Relief and Development at St. George's Regional Disaster Recovery & Outreach Center.408 East Main Street  |  Nanticoke, PA 18634  |  570-335-7875www.episcopalreliefnepa.orgUnsubscribe immediately with SureRemove™
Change Your Email AddressPowered by ChurchPost.com™