Content-Type: text/html; charset="iso-8859-1″
Content-Transfer-Encoding: 8bit
This email was sent by St. George's Regional Disaster Recovery & Outreach Center.
Email not displaying correctly? Click here.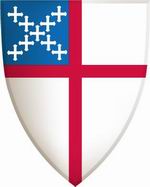 A Shield….
in the midst of life's storms
December 11, 2013
Dear Friends,
At our 2012 diocesan convention, a resolution was passed requiring all parishes to have disaster preparedness plans in place and filed with the diocese by the end of this year. Though this is a most busy time of year, it is also a time of planning and preparing–an appropriate time for the collection of plans that will help prepare our churches to live out our Christian mission when our communities and neighbors are in need.
Some of you who are working on plans have had difficulty locating the preparedness form amid the wealth of information available on the Episcopal Relief & Development site. You can find it by clicking on the "Parish Disaster Preparedness" link in the red column on the right. If you have questions as you complete your plan, please feel free to email us at jmajordiobetherd@hotmail.com for assistance. Your completed plans can be submitted to the same email address.
And to help finish your gift shopping and make room in your schedule during this season of preparedness, please consider the many Gifts for Life available through Episcopal Relief & Development. Instead of another "something" for that person who really doesn't need anything, give a gift that will improve life for a family in need. Options range from $12 to $5,000, and you are guaranteed your present will not be regifted but will keep on giving for years to come. Click to view the Episcopal Relief & Development Gifts for Life options and help heal a hurting world today. And click here for a great article from the New York Times about how this Gifts for Life program can help teach the young people in your life financial awareness and the blessings of giving.
And as we move into the joyfulness of this holiday season, please keep our sisters and brothers in the Philippines and the Midwest and all those affected by all the storms of life as well as the efforts of your Diocesan Disaster Relief & Community Resiliency Committee, Episcopal Relief & Development, and all who work to help those affected by disaster in your thoughts and prayers, perhaps using the committee's prayer that you will find below.
Thank you for all you do to help our neighbors know that the Episcopal Church is their Shield in the Midst of Life's Storms, and a blessed Advent to you all.
Faithfully,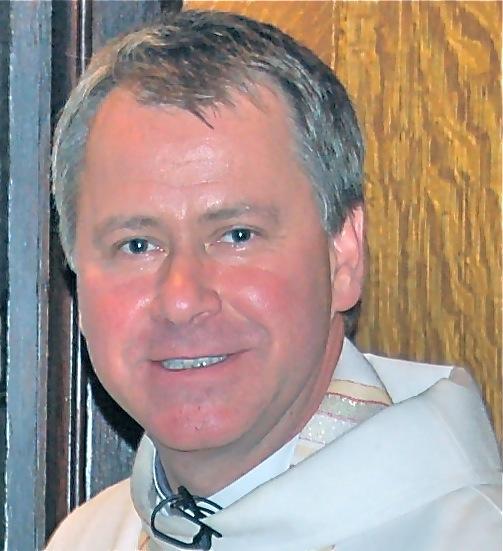 Rev. John C. Major
Interim Representative to Episcopal Relief & Development for the Diocese of Bethlehem newsletter for

Contact Us
The Rev. John C. Major
Diocese of Bethlehem Representative
to Episcopal Relief & Development
jmajordiobetherd@hotmail.com

Prayer of the Diocese of Bethlehem
Disaster Relief & Community Resiliency Committee
God of love and hope, you have called us to serve you in ministering to those affected by
the storms and trials of this world. Grant us courage to persevere through the challenges
of this task, grace to bring your healing and hope to the suffering and afflicted, and sincere
and faithful hearts to share the good news that you are always near. Grant this through your
Son, Jesus Christ, who calms the wind, stills the waves, and brings peace in the midst of storms.

Diocesan Disaster and Community Resiliency Committee
Canon Andrew Gerns Canon Charles Cesaretti Rev. Charles Warwick Rev. Timothy Alleman
Rev. Jane Williams Rev. Eddie Lopez Rev. John Major Janine Ungvarsky
Rt. Rev. Paul V. Marshall, Convener
This email was sent by Diobeth Episcopal Relief and Development at St. George's Regional Disaster Recovery & Outreach Center.408 East Main Street | Nanticoke, PA 18634 | 570-335-7875www.episcopalreliefnepa.orgUnsubscribe immediately with SureRemove™
Change Your Email AddressPowered by ChurchPost.com™