This email was sent by St. George's Regional Disaster Recovery & Outreach Center.
Email not displaying correctly? Click here.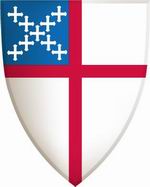 A Shield….
in the midst of life's storms  
October 29, 2013
Dear Friends,
Today marks the second anniversary of the largest devastation caused by Superstorm Sandy.  Sources say this record breaking hurricane-turned-cyclone affected over 100 million people and destroyed and damaged thousands of homes. We can all still remember the images and reports on TV and in newspapers for weeks on end. Today, the news will be filled with accounts and pictures of areas that recovered and areas that are still devastated. Tomorrow, the cameras and reporters will all be gone–again–and the people in these areas will continue their struggle to find funds to rebuild and the strength to go on.  
Episcopal Relief & Development was on the scene even before the storm hit, as the head of the US Disaster Program watched it approach from her Manhattan office and rode out the storm in her New York City apartment.  Episcopal parishes in storm-struck areas have been helping those affected since the start. They continue to help and will continue to help, because as we found in this area when West Pittston and other towns were flooded by the Susquehanna in September of 2011, the strength of the Episcopal Church in disaster response is that we stay as long as it takes.  We live our motto, "The Episcopal Church…we're there for you!"
As you watch the news coverage of the anniversary and perhaps offer a prayer for those who were affected and those working to help them, please consider a donation to Episcopal Relief & Development.  This relief arm of our national Church has been recognized by Consumer Reports and others for its excellent track record of transparency and for putting more than 90 cents of every dollar donated directly to relief efforts in the United States and more than 40 other countries.  From now until December 6, every dollar you donate will be doubled, thanks to a generous matching grant opportunity.   If you are able, please take advantage of this wonderful chance to have your money do even more to help support our Church's efforts to "be there" for a hurting world.
Thank you for all you do to help our neighbors know that the Episcopal Church is their Shield in the Midst of Life's Storms.
Faithfully,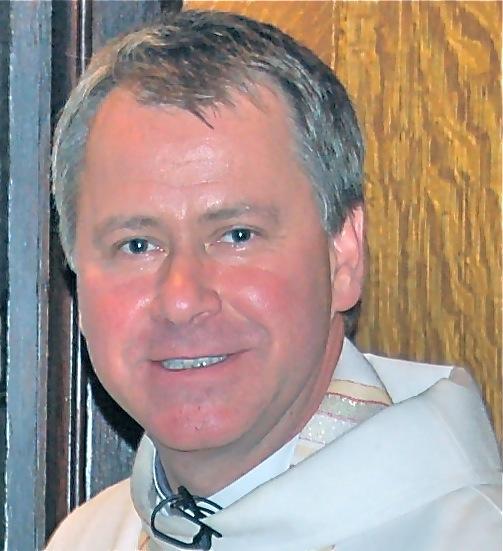 Rev. John C. Major
Interim Representative to Episcopal Relief & Development for the Diocese of Bethlehem  newsletter for 

Contact Us
The Rev. John C. Major
Diocese of Bethlehem Representative
to Episcopal Relief & Development
jmajordiobetherd@hotmail.com

Prayer of the Diocese of Bethlehem
Disaster Relief & Community Resiliency Committee
God of love and hope, you have called us to serve you in ministering to those affected by
the storms and trials of this world.  Grant us courage to persevere through the challenges
of this task, grace to bring your healing and hope to the suffering and afflicted, and sincere
and faithful hearts to share the good news that you are always near.  Grant this through your
Son, Jesus Christ, who calms the wind, stills the waves, and brings peace in the midst of storms.
Diocesan Disaster and Community Resiliency Committee
Canon Andrew Gerns            Canon Charles Cesaretti           Rev. Charles Warwick         Rev. Timothy Alleman
Rev. Jane Williams       Rev. Eddie Lopez        Rev. John Major        Janine Ungvarsky
Rt. Rev. Paul V. Marshall, Convener
This email was sent by Diobeth Episcopal Relief and Development at St. George's Regional Disaster Recovery & Outreach Center.408 East Main Street  |  Nanticoke, PA 18634  |  570-335-7875www.episcopalreliefnepa.orgUnsubscribe immediately with SureRemove™
Change Your Email AddressPowered by ChurchPost.com™