This email was sent by St. George's Regional Disaster Recovery & Outreach Center.
Email not displaying correctly? Click here.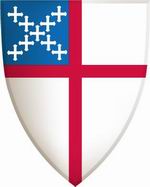 A Shield….
in the midst of life's storms  
October 1, 2013
Dear Friends,
As we get ready for our diocesan convention this weekend, I'd like to invite all of you who are attending to stop by the Episcopal Relief & Development booth.  We look forward to sharing some resources with you and hearing about how your parish is progressing towards preparedness.
I'd also like to congratulate Fr. Ed Erb and the congregation at Grace Church, Honesdale, which was recently honored by the Wayne-Pike chapter of the American Red Cross for their efforts during Hurricane Sandy in October 2012.  The church served as a shelter during the storm.  Thank you to all at Grace Church for your good work and witness to our Episcopal motto to be "there for you…"
And thank you as well to all who shared the preparedness information provided by Episcopal Relief & Development in your church bulletins and newsletters during the month of September.  Please take this opportunity to also consider where your parish stands in your preparedness efforts.   Only a few months remain to meet the requirements of the resolution passed at last year's convention, which called for each parish to have a preparedness plan on file in the diocesan office by the end of the year.  Episcopal Relief & Development has provided an easy to follow form that can guide you in creating this plan and provide a place to record your efforts for submission to the diocese, which can
be accessed from the episcopalreliefnepa.org web page. To help you get started, we will have one more parish preparedness training session on October 26, which will help respresentatives from your parish learn how to guide the preparedness process in your parish.  Registrations for that final session can be made by emailing jmajordiobetherd@hotmail.com
For the parishes that have completed the training, it is important that we hear from you with your progress and any questions. Look for us at convention and let us know how you are doing.
Thank you for all you do to help our neighbors know that the Episcopal Church is their Shield in the Midst of Life's Storms.
Faithfully,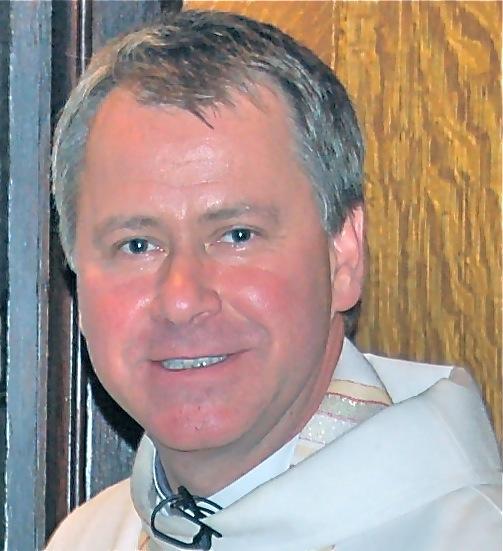 Rev. John C. Major
Interim Representative to Episcopal Relief & Development for the Diocese of Bethlehem   newsletter for 

Contact Us
The Rev. John C. Major
Diocese of Bethlehem Representative
to Episcopal Relief & Development
jmajordiobetherd@hotmail.com

Prayer of the Diocese of Bethlehem
Disaster Relief & Community Resiliency Committee
God of love and hope, you have called us to serve you in ministering to those affected by
the storms and trials of this world.  Grant us courage to persevere through the challenges
of this task, grace to bring your healing and hope to the suffering and afflicted, and sincere
and faithful hearts to share the good news that you are always near.  Grant this through your
Son, Jesus Christ, who calms the wind, stills the waves, and brings peace in the midst of storms.
Diocesan Disaster and Community Resiliency Committee
Canon Andrew Gerns            Canon Charles Cesaretti           Rev. Charles Warwick         Rev. Timothy Alleman
Rev. Jane Williams       Rev. Eddie Lopez        Rev. John Major        Janine Ungvarsky
Rt. Rev. Paul V. Marshall, Convener
This email was sent by Diobeth Episcopal Relief and Development at St. George's Regional Disaster Recovery & Outreach Center.408 East Main Street  |  Nanticoke, PA 18634  |  570-335-7875www.episcopalreliefnepa.orgUnsubscribe immediately with SureRemove™
Change Your Email AddressPowered by ChurchPost.com™