This email was sent by St. George's Regional Disaster Recovery & Outreach Center.
Email not displaying correctly? Click here.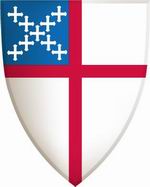 A Shield….
in the midst of life's storms  
Lamplight &
Episcopal Relief & Development Sunday 
February 20, 2014  
Dear Friends,
The newest edition of Lamplight is now available, featuring an article on how one congregation included the homeless in their disaster response and recovery plans and a new short-short video about disaster preparedness by the Diocese of Texas.  Lamplight is a great resource produced monthly by Episcopal Relief & Development, and I encourage you to take a few minutes to review it and consider forwarding it to others in your congregation or circle of friends.
Please remember to commemorate March 9, the first Sunday of Lent, as Episcopal Relief & Development Sunday.  The constant battering across this country and in other areas of the world means that this relief and response arm of our National Church needs our support now more than ever.
As we enter the Lenten season, we can remember our call to help those who are hungry, cold and suffering by commemorating March 9 or another Sunday in Lent as Episcopal Relief & Development Sunday. Bulletin inserts, "Hope Chest" collection boxes, pew envelopes and other resources are available by clicking here, and are free--you pay only for shipping.  
And for those parishes who are continunig to work on preparedness plans, please feel free to email us at jmajordiobetherd@hotmail.com with any questions or concerns you have encountered.  With the seemingly endless threats from bad weather, having your parish prepared is more important than ever, so if you need any assistance, please don't hesitate to ask.
Thank you for all you do to help our neighbors know that the Episcopal Church is their Shield in the Midst of Life's Storms.
Faithfully,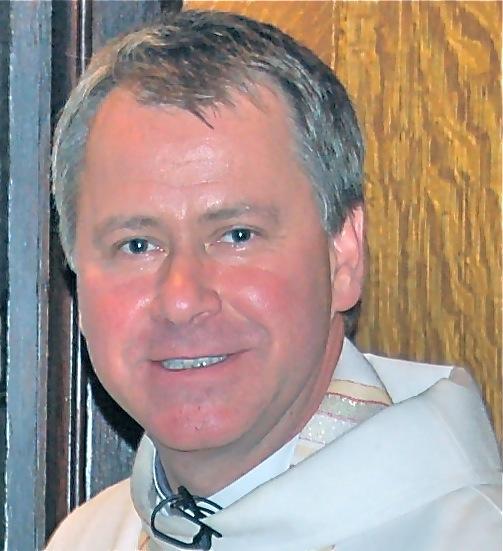 Rev. John C. Major
Interim Representative to Episcopal Relief & Development for the Diocese of Bethlehem  newsletter for 

Contact Us
The Rev. John C. Major
Diocese of Bethlehem Representative
to Episcopal Relief & Development
jmajordiobetherd@hotmail.com

Prayer of the Diocese of Bethlehem
Disaster Relief & Community Resiliency Committee
God of love and hope, you have called us to serve you in ministering to those affected by
the storms and trials of this world.  Grant us courage to persevere through the challenges
of this task, grace to bring your healing and hope to the suffering and afflicted, and sincere
and faithful hearts to share the good news that you are always near.  Grant this through your
Son, Jesus Christ, who calms the wind, stills the waves, and brings peace in the midst of storms.
Diocesan Disaster and Community Resiliency Committee
Canon Andrew Gerns            Canon Charles Cesaretti           Rev. Charles Warwick         Rev. Timothy Alleman
Rev. Jane Williams       Rev. Eddie Lopez        Rev. John Major        Janine Ungvarsky
***********
Episcopal Relief & Development is the international relief and development agency of the Episcopal Church and an independent 501(c)(3) organization. The agency takes its mandate from Jesus' words found in Matthew 25. Its programs work towards achieving the Millennium Development Goals. Episcopal Relief & Development works closely with the worldwide Church and ecumenical partners to help rebuild after disasters and to empower local communities to find lasting solutions that fight poverty, hunger and disease, including HIV/AIDS and malaria.
This email was sent by Diobeth Episcopal Relief and Development at St. George's Regional Disaster Recovery & Outreach Center.408 East Main Street  |  Nanticoke, PA 18634  |  570-335-7875www.episcopalreliefnepa.orgUnsubscribe immediately with SureRemove™
Change Your Email AddressPowered by ChurchPost.com™