This email was sent by St. George's Regional Disaster Recovery & Outreach Center.
Email not displaying correctly? Click here.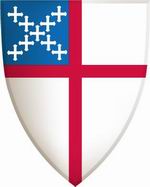 A Shield….
in the midst of life's storms  
November 11, 2013
Dear Friends,
I'd like to share with you this link to the most recent issue of Episcopal  Relief & Development's newsletter Lamplight.  Part of the newsletter features an article about our efforts at disaster preparedness here in the Diocese of Bethlehem.  This is a shortened version of an article that will remain a permanent part of the Episcopal Relief & Development resource archive on their web site.  Our diocese was chosen to be featured for this because of our proactive action in passing a resolution at convention in 2012 requiring all parishes to have a disaster preparedness plan on file by the end of this year, a move that other dioceses are now adopting.  
Please help us continue to be seen as leaders in preparedness by completing your plans and submitting them as soon as possible.  If you need any assistance with this, please email jmajordiobetherd@hotmail.com and we will be happy to help in any way possible.
Lamplight also includes an article about the ways one parish responded to a blizzard in their community.  As colder weather settles in and our weather forecasts begin to include words like "wintry mix", it's important for all of us to prepare ourselves and our families and to consider the ways we might help the vulnerable among us be prepared to ride out any severe cold or winter weather.  This link to FEMA's cold weather preparedness page provides some good information to keep in mind as we head into the winter months.
Finally, as we head into this season of giving thanks and giving gifts, please consider a donation to Episcopal Relief & Development.  This relief arm of our national Church is already working with partners on the ground in the wake of the devastating typhoon in the Philippines. Episcopal Relief & Development has been recognized by Consumer Reports and others for its excellent track record of transparency and for putting more than 90 cents of every dollar donated directly to relief efforts in the United States and more than 40 other countries.  From now until December 6, every dollar you donate will be doubled, thanks to a generous matching grant opportunity.   If you are able, please take advantage of this wonderful chance to have your money
do even more to help support our Church's efforts to "be there" for a hurting world.
Thank you for all you do to help our neighbors know that the Episcopal Church is their Shield in the Midst of Life's Storms.
Faithfully,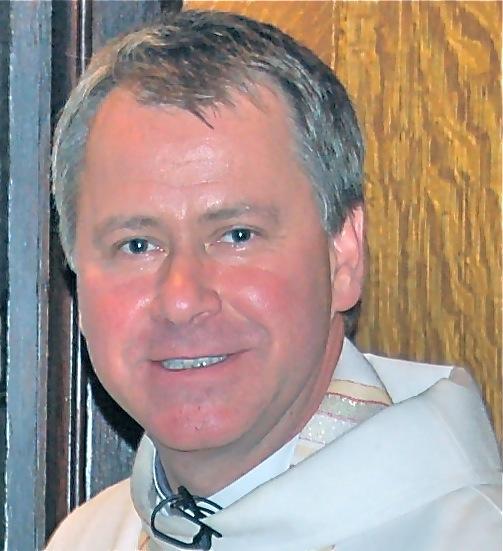 Rev. John C. Major
Interim Representative to Episcopal Relief & Development for the Diocese of Bethlehem  newsletter for 

Contact Us
The Rev. John C. Major
Diocese of Bethlehem Representative
to Episcopal Relief & Development
jmajordiobetherd@hotmail.com

Prayer of the Diocese of Bethlehem
Disaster Relief & Community Resiliency Committee
God of love and hope, you have called us to serve you in ministering to those affected by
the storms and trials of this world.  Grant us courage to persevere through the challenges
of this task, grace to bring your healing and hope to the suffering and afflicted, and sincere
and faithful hearts to share the good news that you are always near.  Grant this through your
Son, Jesus Christ, who calms the wind, stills the waves, and brings peace in the midst of storms.
Diocesan Disaster and Community Resiliency Committee
Canon Andrew Gerns            Canon Charles Cesaretti           Rev. Charles Warwick         Rev. Timothy Alleman
Rev. Jane Williams       Rev. Eddie Lopez        Rev. John Major        Janine Ungvarsky
Rt. Rev. Paul V. Marshall, Convener
This email was sent by Diobeth Episcopal Relief and Development at St. George's Regional Disaster Recovery & Outreach Center.408 East Main Street  |  Nanticoke, PA 18634  |  570-335-7875www.episcopalreliefnepa.orgUnsubscribe immediately with SureRemove™
Change Your Email AddressPowered by ChurchPost.com™