This email was sent by St. George's Regional Disaster Recovery & Outreach Center.
Email not displaying correctly? Click here.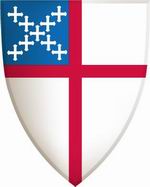 A Shield….
in the midst of life's storms  
Dear Friends,


As we enter the summer storm season, I'd like to introduce this newsletter as a new resource to you in preparing your churches, congregations and family to weather and respond to disasters.  Through it you will receive links to resources for preparing, such as those in the sidebar on the right, as well as regular updates on ways our sisters and brothers are responding to disasters and how you can help and what the Diocese of Bethlehem is doing to help our communities with disaster relief and community resiliency.  I hope you will find this newsletter to be helpful.  Please feel free to forward this to others you know who might benefit, and invite them to email me at jmajordiobetherd@hotmail.com to join our mailing list.

Thank you for all you do to help our neighbors know that the Episcopal Church is their Shield in the Midst of Life's Storms.
Faithfully,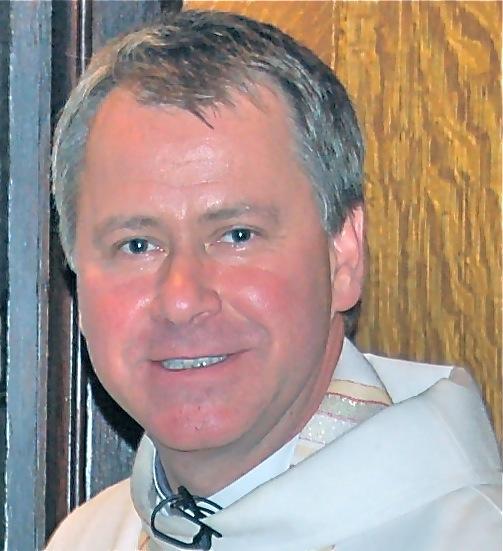 Rev. John C. Major
Interim Representative to Episcopal Relief & Development for the Diocese of Bethlehem   e newsletter for 

Contact Us
The Rev. John C. Major
Diocese of Bethlehem Representative
to Episcopal Relief & Development
jmajordiobetherd@hotmail.com