This email was sent by St. George's Regional Disaster Recovery & Outreach Center.
Email not displaying correctly? Click here.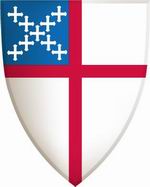 A Shield….
in the midst of life's storms  
November 11, 2013
Dear Friends,
I don't have to tell you that the need for help in the wake of Super Typhoon Haiyan is great, perhaps greater than any need any of us have ever seen.  Our Episcopal Church is already reaching out to partners on the ground in the Phillipines and working to get relief into the hands of those who can be sure it will do the most good.  You can click here to read more about what Episcopal Relief & Development is doing to help, along with a message from the Presiding Bishop about the disaster.  
Thank you to the parishes that are already proactively encouraging parishioners to respond to this terrible disaster with prayer and contributions to Episcopal Relief & Development, such as this message sent today by the Cathedral Church of the Nativity.

We are holding the people of the Philippines in our prayers
and are mindful of the devastation this powerful storm has left and
is leaving in its path.
If you would like to make a donation to disaster relief through
Episcopal Relief and Development,
please visit
http://www.episcopalrelief.org/.



We may feel powerless in the aftermath of nature's wrath, but by joining in prayer and the sharing of our treasure, we as Church can make a difference to our sisters and brothers in the Phillipines.  Episcopal Relief & Development is the ideal way for us to make sure the maximum amount of our contributions gets right into the hands of those who can best address the most pressing needs.  Just under 90 percent of every dollar given to Episcopal Relief & Development goes to direct aid to affected areas, and this relief arm of our Church has been recognized by Consumer Reports and others for meeting the highest standards of transparency.  In addition, From now until December 6, every dollar you donate will be doubled, thanks to a generous
matching grant opportunity.  Each dollar you give now will do even more to help a hurting world.
Please watch your email for an upcoming bulletin insert that can be used to share this message with your congregation, and thank you for all you do to help our neighbors and our world know that the Episcopal Church is a Shield in the midst of life's storms.
Faithfully,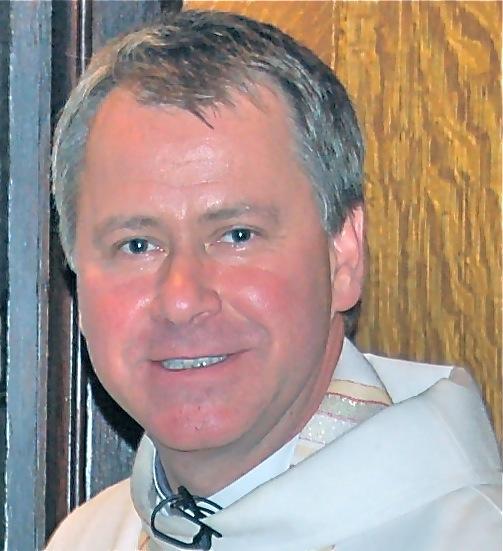 Rev. John C. Major
Interim Representative to Episcopal Relief & Development for the Diocese of Bethlehem  newsletter for 

Contact Us
The Rev. John C. Major
Diocese of Bethlehem Representative
to Episcopal Relief & Development
jmajordiobetherd@hotmail.com
http://www.episcopalreliefnepa.org/
Prayer of the Diocese of Bethlehem
Disaster Relief & Community Resiliency Committee
God of love and hope, you have called us to serve you in ministering to those affected by
the storms and trials of this world.  Grant us courage to persevere through the challenges
of this task, grace to bring your healing and hope to the suffering and afflicted, and sincere
and faithful hearts to share the good news that you are always near.  Grant this through your
Son, Jesus Christ, who calms the wind, stills the waves, and brings peace in the midst of storms.
Diocesan Disaster and Community Resiliency Committee
Canon Andrew Gerns            Canon Charles Cesaretti           Rev. Charles Warwick         Rev. Timothy Alleman
Rev. Jane Williams       Rev. Eddie Lopez        Rev. John Major        Janine Ungvarsky
Rt. Rev. Paul V. Marshall, Convener
This email was sent by Diobeth Episcopal Relief and Development at St. George's Regional Disaster Recovery & Outreach Center.408 East Main Street  |  Nanticoke, PA 18634  |  570-335-7875www.episcopalreliefnepa.orgUnsubscribe immediately with SureRemove™
Change Your Email AddressPowered by ChurchPost.com™