This email was sent by St. George's Regional Disaster Recovery & Outreach Center.
Email not displaying correctly? Click here.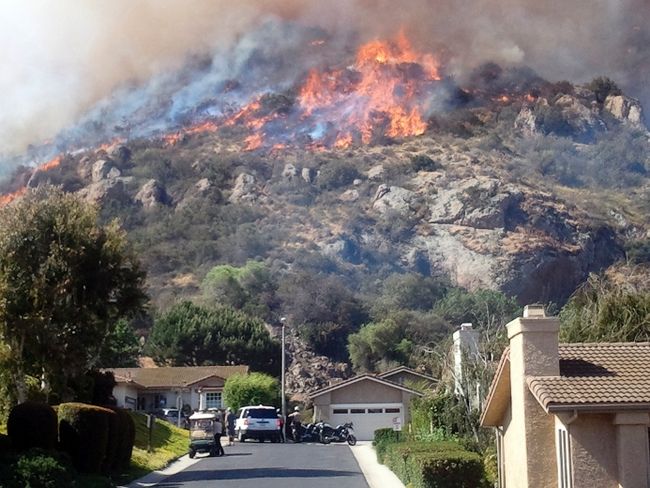 Wildfires continue to threaten California homes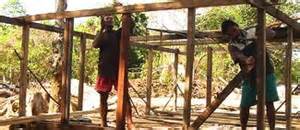 Episcopal Relief & Development partners with local groups to help Syrian refugees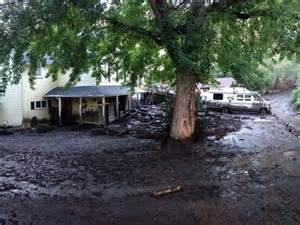 Heavy rains cause 500 year flooding in Colorado
September 23, 2013
Dear Friends,
Watching the news can be a helpless feeling these days as we see stories of the crises in Syria and the seemingly endless reports of wildfires, floods, hurricanes and other disasters.  We can pray, of course, for peaceful solutions and an easing of suffering and sadness for those afflicted by nature's wrath, but we can also do more.
While world leaders grapple with the political issues in Syria, Episcopal Relief & Development is partnering with local organizations to get practical help in the hands of the thousands of refugees who have fled the danger.  You can read more about this work here, and join in this effort to bring relief for the human suffering by making a contribution to Episcopal Relief & Development.
In Colorado and California, Episcopal Relief & Development staff and Partners in Response are working with local Episcopal congregations to assess needs and respond to the damage caused by wildfires and heavy flooding.  You can read more about the early Episcopal response to the Colorado flooding here.   I can personally attest to the support Episcopal Relief & Development provides to our churches as they work to help their neighbors in the way that is most needed in each area.
You can support all these efforts by clicking here to make a donation to Episcopal Relief & Development.  And we can remember that no matter where we are, natural disasters can threaten at a moment's notice, and we can be prepared to help when it is our communities that are threatened. Thank you for supporting the efforts of Episcopal Relief & Development to help in times of trouble, and thank you for all you do to prepare your parish to be your community's Shield in the midst of life's storms.
Faithfully,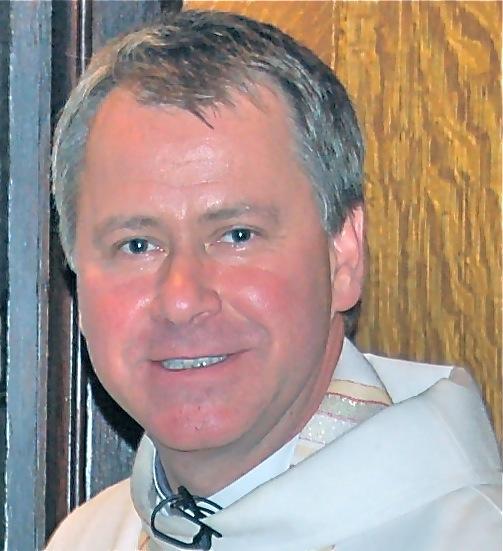 Rev. John C. Major
Interim Diocesan Representative to
Episcopal Relief & Development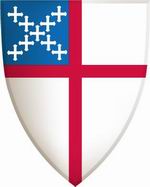 A Shield….
in the midst of life's storms  

Prayer of the Diocese of Bethlehem
Disaster Relief & Community Resiliency Committee
God of love and hope, you have called us to serve you in ministering to those affected by
the storms and trials of this world.  Grant us courage to persevere through the challenges
of this task, grace to bring your healing and hope to the suffering and afflicted, and sincere
and faithful hearts to share the good news that you are always near.  Grant this through your
Son, Jesus Christ, who calms the wind, stills the waves, and brings peace in the midst of storms.
Diocesan Disaster and Community Resiliency Committee
Canon Andrew Gerns            Canon Charles Cesaretti           Rev. Charles Warwick
Rev. Timothy Alleman    Rev. Jane Williams       Rev. Eddie Lopez
Rev. John C. Major        Janine Ungvarsky
Rt. Rev. Paul V. Marshall, Convener
This email was sent by Diobeth Episcopal Relief and Development at St. George's Regional Disaster Recovery & Outreach Center.408 East Main Street  |  Nanticoke, PA 18634  |  570-335-7875www.episcopalreliefnepa.orgUnsubscribe immediately with SureRemove™
Change Your Email AddressPowered by ChurchPost.com™