This email was sent by St. George's Regional Disaster Recovery & Outreach Center.
Email not displaying correctly? Click here.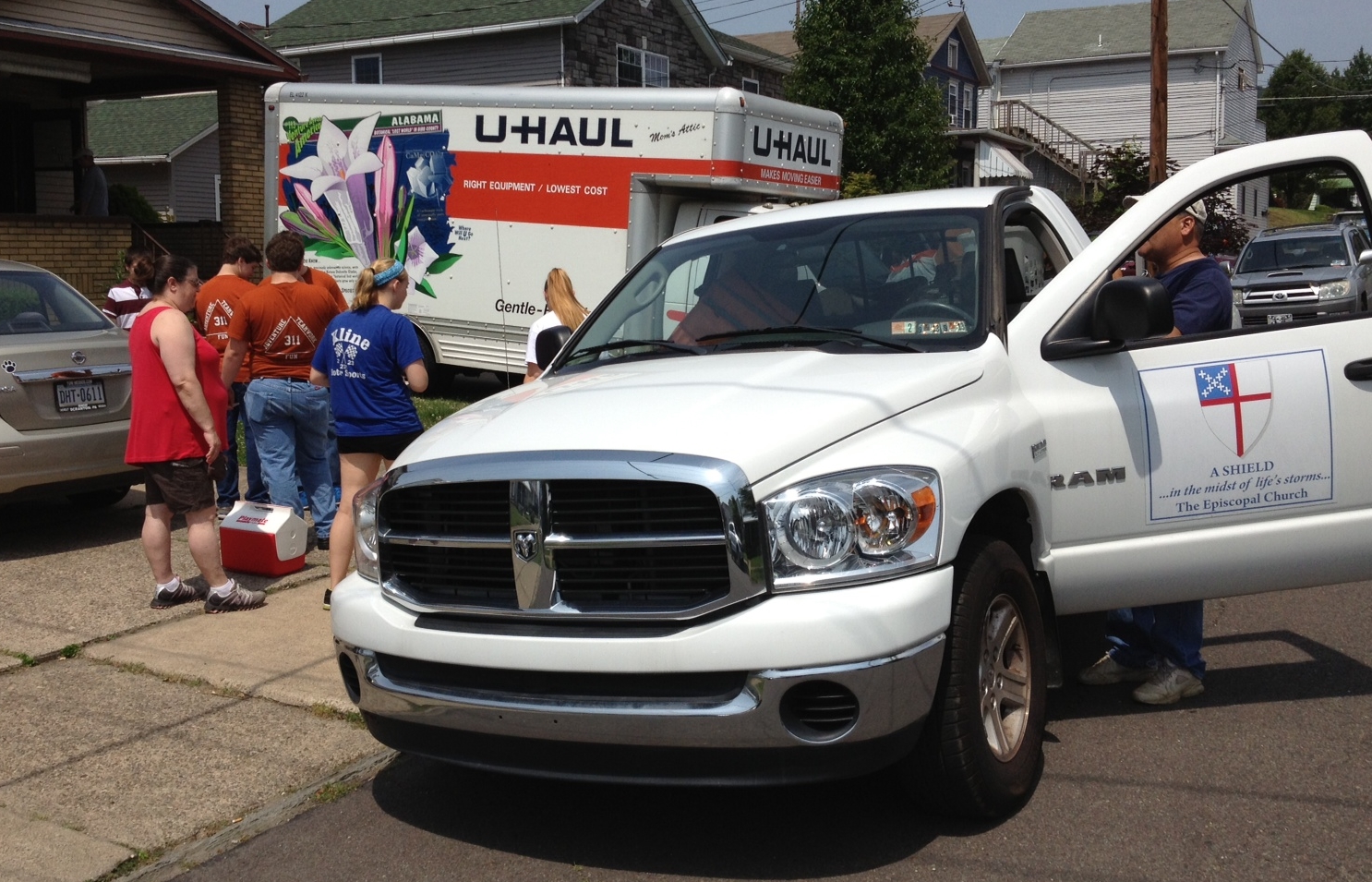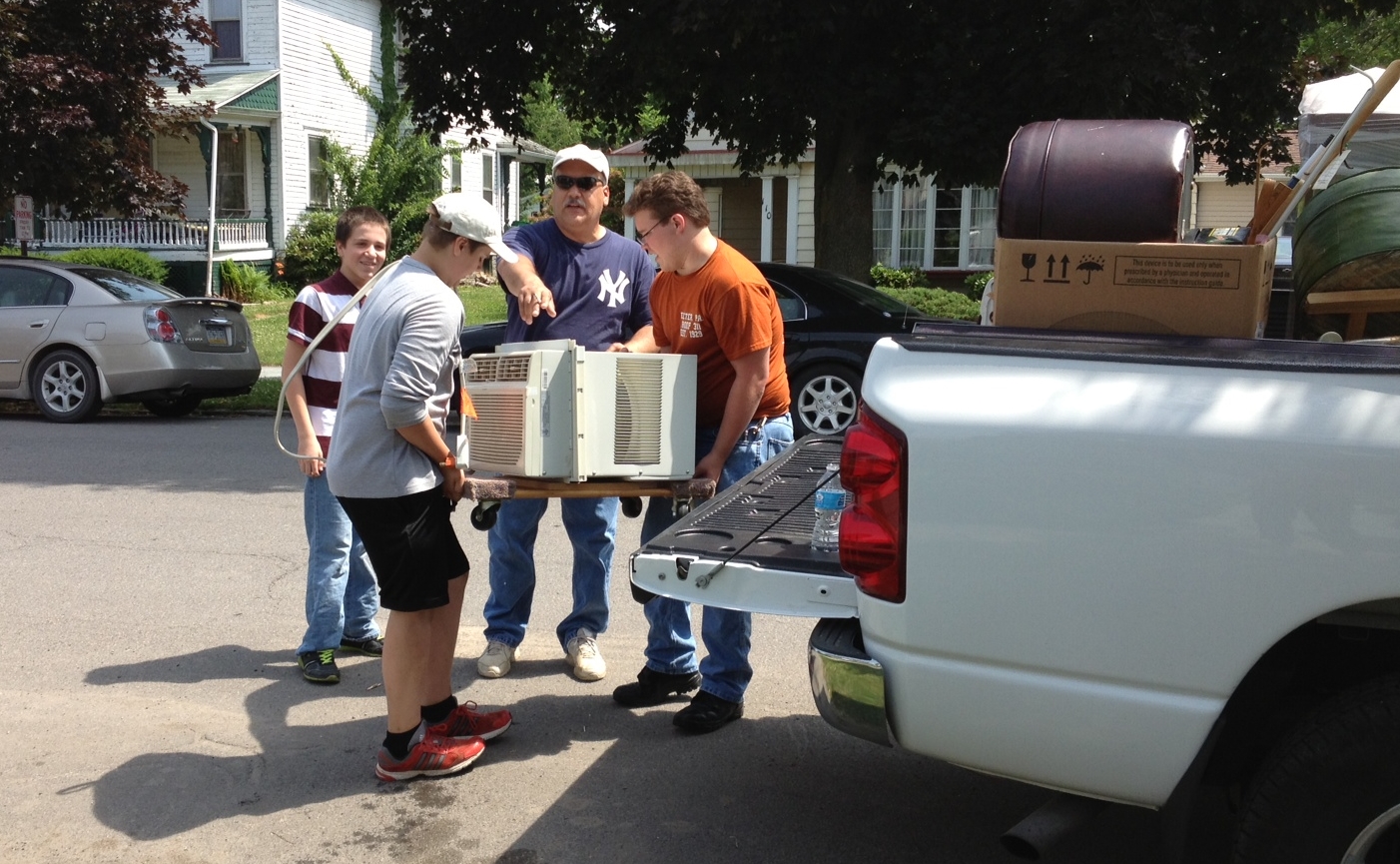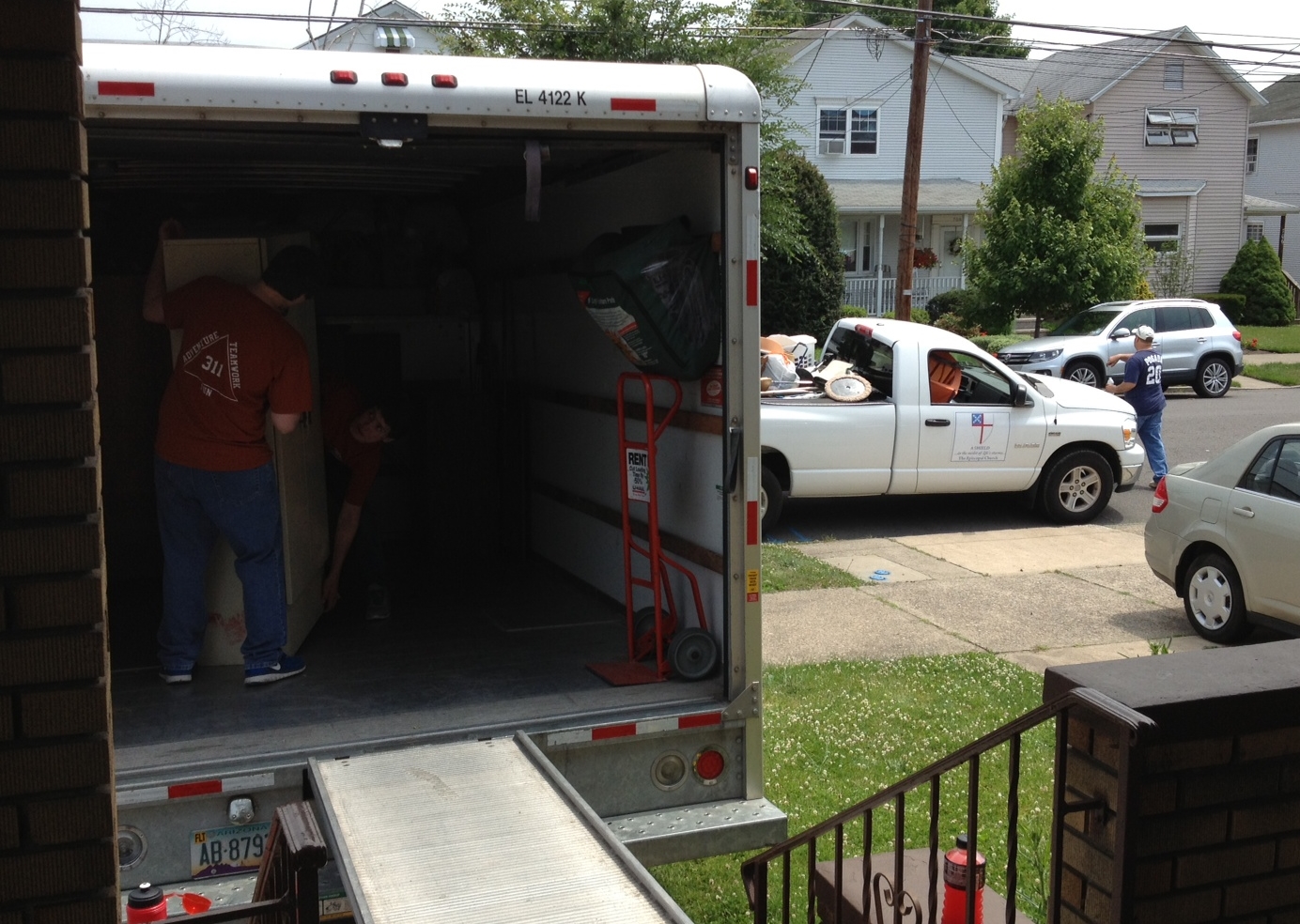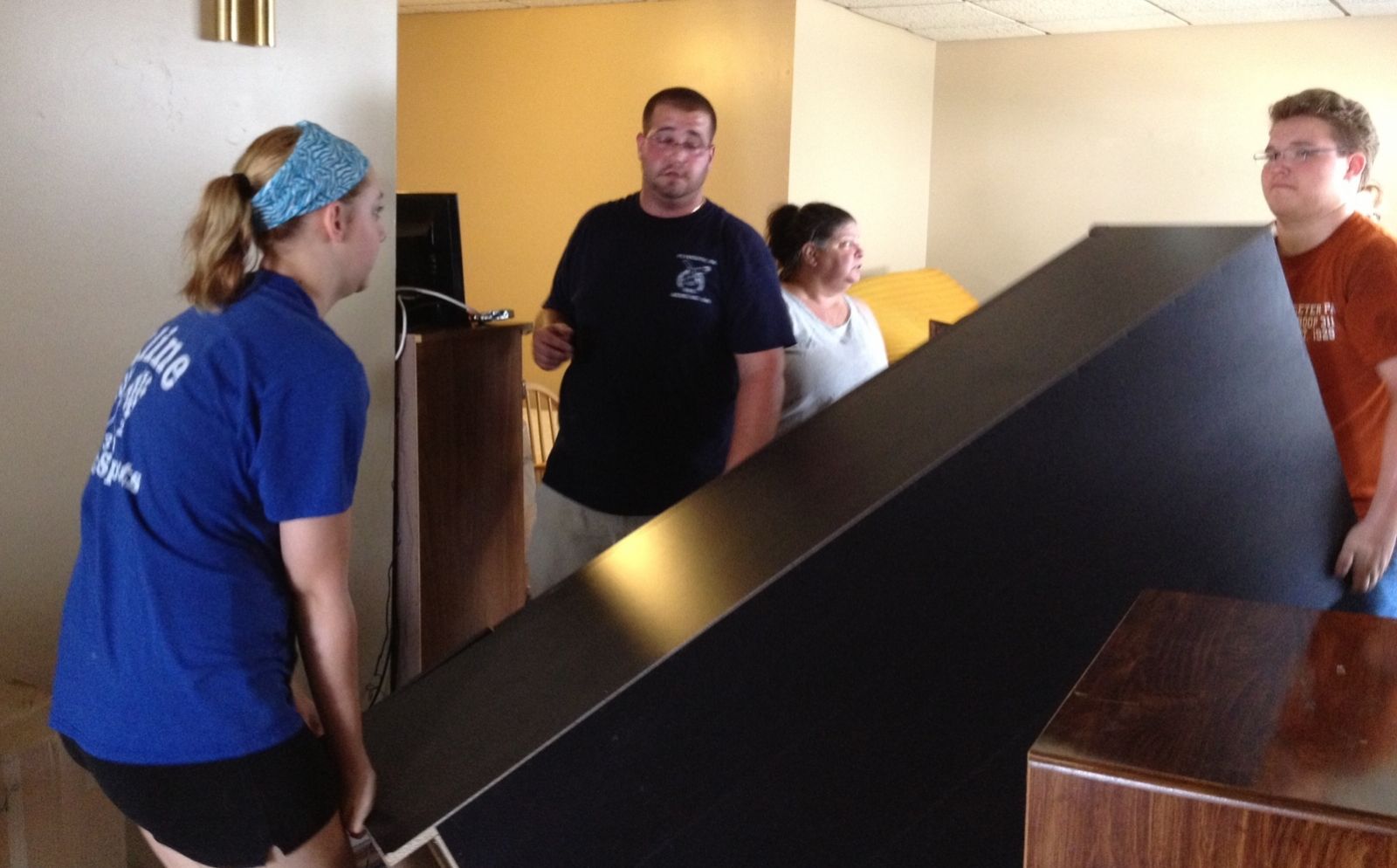 Dear Bakery Friends,
I'd like to share news of how a church's ongoing efforts at community fellowship led to a cooperative effort to help residents still affected by the aftermath of the 2011 flooding.
Two West Pittston sisters who had significant water damage to the first floor of their shared dwelling had initially moved back into their repaired home, but ultimately decided that living a block away from the river in a home that was showing signs of lingering damage from the flood just wasn't for them.  Their need for help moving came to the attention of the St. George's Regional Outreach Ministry team, and before long volunteers were rallied from Trinity West Pittston, St. Clement and Peter's in Wilkes-Barre, and Boy Scout Troop 311 from Wyoming, PA as well as the community.  In just hours, several trucks—including the pickup donated for the use of the ministry at St.  George's—were loaded and unloaded, and the sisters were settling into their new, high and dry
home.
These two sisters are long-time vendors at Trinity West Pittston's monthly Giant Neighborhood Yard Sales, and a member of the St. George's Outreach Ministry team learned about their move during conversation while walking the grounds of a recent sale.  These yard sales—long a staple of Trinity's community fellowship  efforts—have proven to be a great way for the outreach team to spend time with neighbors and learn of needs we might not hear about otherwise.  As is so often the case, simply being present with open hearts and ears is a great way to find those in need and allow the Spirit to move us to action. 
Trinity West Pittston's next yard sale is this Saturday, July 6, from 8 a.m. to 3 p.m., and the team will once again be on the grounds to spend time with the neighbors and listen.  Sometimes we hear joyful stories of recovery.  Sometimes there are tears of frustration over the long delay in reaching "a new normal."  And sometimes, we hear of people like the two sisters whom we can help along on the road to recovery.  All our Bakery friends are invited to join us—you just never know what you might find–or find out–at a yard sale!
Faithfully,
Fr. John Major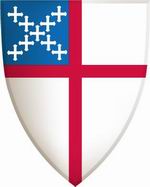 A Shield
in the midst of life's storms….
This email was sent by Diobeth Episcopal Relief and Development at St. George's Regional Disaster Recovery & Outreach Center.408 East Main Street  |  Nanticoke, PA 18634  |  570-335-7875www.episcopalreliefnepa.orgUnsubscribe immediately with SureRemove™
Change Your Email AddressPowered by ChurchPost.com™